CONSTRUCTION Equipment: For sale & rent
All equipment for sale and rent is backed by our quality assurance guarantee. To ensure your safety and satisfaction, all rental agreements must be signed, approved, and handed in before delivery. MJ Equipment is proud to offer a competitor price match guarantee.
Located elsewhere? MJ Equipment provides trustworthy service to cities within a 100-mile radius of our local area including: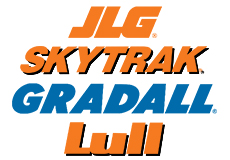 OEM EQUIPMENT & parts available FOR SALE
MJ Equipment sells a wide range of high-quality construction equipment and parts. Every purchase is backed with a quality and customer satisfaction guarantee, meaning every step of the sale and delivery process is overlooked. Live within a 100-mile radius of Cedar Grove? Your equipment will be delivered free of charge. Brands carried by MJ Equipment:
Contact us at 1-877-355-5438
or check out MJ Equipment online

for equipment ordering and rental services.
NEW & USED CONSTRUCTION MACHINES & EQUIPMENT FOR SALE in Eau claire, wi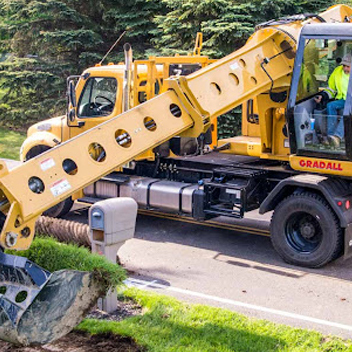 MJ Equipment offers a variety of new and slightly used machinery for construction use in Eau Claire, WI. The three main categories of equipment offered include:
Recondition Equipment:

For safety and reliability measures everything is inspected, repaired, painted and rebuilt to factory specifications. Ensuring customers with "like new" operating conditions. A point quality checklist is also used to guarantee customer satisfaction and optimal machine quality.
Service Package:

Recommended for newer equipment, this package includes cleaning, inspection and renewal of all fluids, filters and grease.
"As-Is" Used Equipment:

Used equipment is a cheaper

option with more risk. Receive your equipment or parts without inspection or servicing.
*Purchasing new equipment is the most efficient and effective way to get work done. MJ Equipment provides customers with new state-of-the-art construction equipment and equipment parts for affordable pricing.
Take a look at our Construction Equipment Catalog: