OEM Fork Mounted Bucket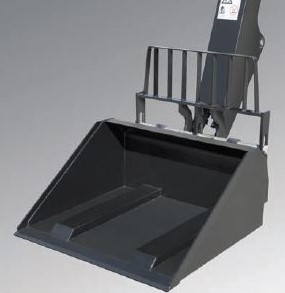 The fork mounted bucket provides the versatility of a bucket with the convenience of not needing to remove forks and carriages.
Features:
Cost effective alternative to a coupler mounted bucket
For use with approved JLG telehandlers
Specifications:
Maximum capacity: 2000 lbs
Maximum weight: 705 lbs
60″ bucket
Bucket width: 1 cu. yd.
48″ forks
Distance to center of gravity: 22.5 in.
Call for pricing, toll free 1-877-355-5438.