Spring Sale Offer: 10% Off All Products with Code: MJEQUIP10 ( Sale begins March 27th )

Top Brand Skid Steers for rent
More Muscle, More Hustle
Power your profitability with our selection of skid steers equipped with features to ensure maximum productivity, uptime and versatile performance. Our machine rentals deliver what you need whether it's strength, versatility, or smart technology. On top of your skid steer, choose our skid steer attachments to take your machine to the next level. We are the leading choice for rentals in Eastern WI as we rent to anyone within a 100-mile radius of Cedar Grove, WI. Scroll to see our current skid steer rental options along with our range of attachments. Get ready for your most efficient work day ever.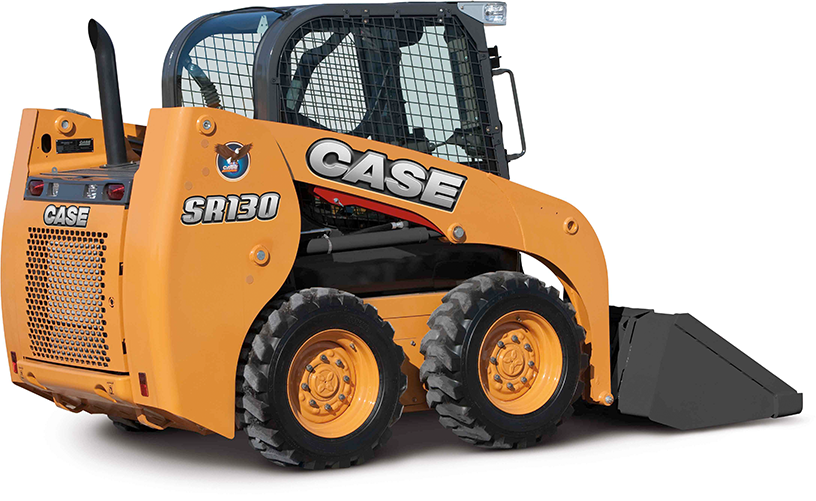 Our Wisconsin skid steer rental options include:
WHEEL LOADER

BRAND/MODEL

CAPACITY

½ DAY

(4 Hrs.)

No meter

DAY

(24 Hrs.)

4 meter hrs.

WEEK

(7 Days)

40 meter hrs.

MONTH (4 Weeks)

No meter

Case/SV185B

3400 lbs.

$200.00

$225.00

$675.00

$2025.00
Additional hours are billed out at $25.00 per hr. limited to 8 hrs. Per day 40 hrs. Per wk.
Trailer rental is available for compact equipment
We offer the following skid steer models for rent: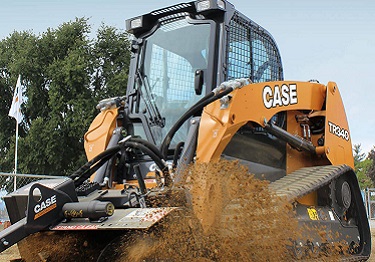 CASE SV185B
Operating Capacity: 3400lbs
Horsepower: 90hp
More Details
SKID STEER ATTACHMENTS

Equip your skid steer to tackle a wider range of jobs. These attachments give your machine the versatility you need to get the job done.

MJ Rentals offer the following attachments for rent:

ATTACHMENT

DAY (24 HRS.)

WEEK (7 Days)

MONTH (4 weeks)

Post Hole Auger w/bit

$75.00

$225.00

$650.00

Tooth Bar bolts to bucket

$25.00

$50.00

$150.00

48" Pallet Forks

$50.00

$75.00

$225.00
*Attachment cost doubles in price w/o equipment rental
FAQ
Is there a difference between a Bobcat and a skid steer?
Bobcat is a popular brand of skid steer. Professionals often use the terms interchangeably.
What is a skid steer used for?
A skid steer, also called a skid loader, is a versatile piece of equipment used in construction and landscaping. Skid loaders can be outfitted with different attachments for digging or transporting materials. Skid steers can maneuver into job sites where heavier equipment can't be supported.
Should I consider buying a skid steer?
Skid steers are one of the most versatile and commonly used pieces of construction equipment. They are lightweight and easy to transport and maneuver. MJ Equipment offers reconditioned, like-new equipment for purchase for professionals who use skid steers frequently.
Do I need a license to operate a skid steer?
Proper training and safety precautions are essential for any operators of excavator rentals. Typically a driver's license is the only requirement to operate a skid loader.
Save Money with Wisconsin Skid Steer Rental
Fill short-term project needs and save money by renting a skid steer from MJ Equipment. We offer skid steer rental in Wisconsin from Milwaukee to Green Bay or anywhere within 100 miles of Cedar Grove, WI. All of our construction equipment is guaranteed for reliable performance and safety. We'll even meet or beat all competitor prices.