BUY or RENT EQUIPMENT FOR CONSTRUCTION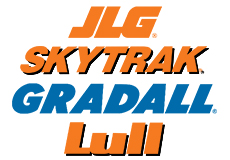 MJ equipment provides a range of construction equipment options for Racine companies. All equipment sold is backed by MJ's quality guarantee. We have a range of options to sell or rent, so you can choose the best deal for your construction project. We also sell different construction equipment parts, in case you need to repair your own equipment. We deliver products for free within 100 miles of Cedar Grove, Wisconsin. Our popular brands include: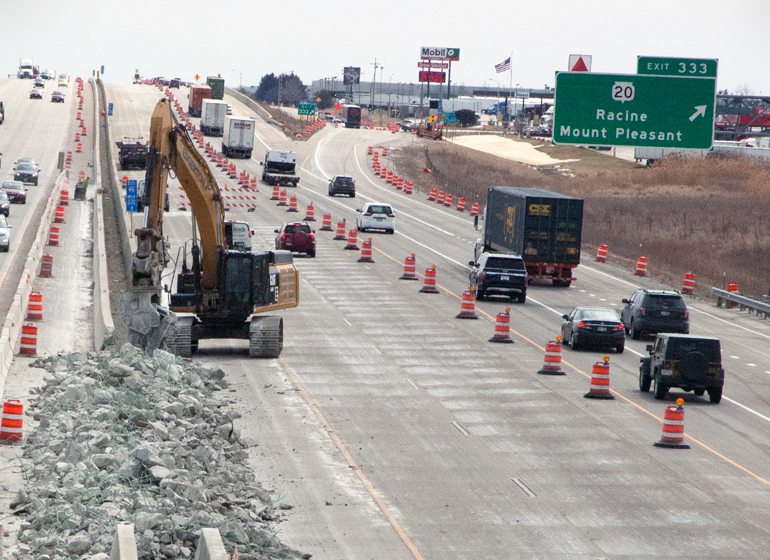 Racine Equipment Options
We offer products in different conditions. You can choose the equipment whose price and state-of-use suits you best. There are three main categories for all of our equipment:
Reconditioned Equipment: Used equipment is restored to "like new" operating condition. Everything is inspected, repaired, painted, and rebuilt to factory specifications. A point quality checklist further guarantees that the equipment is in optimal job-site condition.
Service Package: This is recommended for newer equipment and includes cleaning, inspection, and renewal of all fluids, filters, and grease.
"As-Is" Used Equipment: This is a lower-priced option with a little more risk. Buy your equipment without any inspection or servicing.
New equipment is more efficient and effective—you get what you're paying for. It makes sense that MJ Equipment offers new, high-quality equipment for construction crews that need to perform. Browse our new sales options:
View our construction equipment sales catalog:
Construction Equipment Rentals in Milwaukee
All of our rental equipment is backed by our quality assurance guarantee for reliability and safety. We will price-match competitor prices to give you the best deal around. Our rental agreements need to be signed before delivering the equipment.
Call Us to Rent Your Equipment
Once you find your equipment,
reserve your rental equipment and arrange delivery.
Contact Us
Wanted: Salvaged & Totaled Machines
Do you have any salvaged or totaled equipment? We'll take it off your hands. We're looking to purchase your old equipment. Give us a call for details.
Contact Us
We Rent to our local area within a 100-mile radius
We provide construction equipment rental anywhere within 100 miles of Cedar Grove, Wisconsin, including:


Appleton
Kenosha
Oshkosh
West Allis
Fond du Lac
Mequon
West Bend
Green Bay
Sheboygan
Waukesha

Contact us to reserve your equipment rental and arrange for delivery.
Directions