In-Stock Construction Equipment Attachments for Immediate Sale
Attachments equip your machinery to tackle a larger range of jobs. Find engineer-certified construction equipment attachments compatible with leading brands, including SkyTrak, JLG, Gradall and Lull. MJ Equipment offers these in-stock attachments for immediate sale to help you enhance the versatility of your equipment.
We offer the best prices on construction equipment attachments and arrange for fast delivery. Give us a call at 1-877-355-5438 or contact us online for a free freight quote.
Jibs for Sale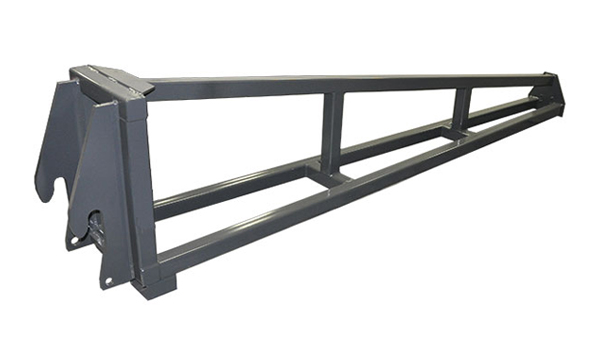 MTJ 12 12' Q.A. Truss Jib
$2,305.00

NOW $1959.25 + shipping

1001099902S (OEM) Install, Truss Boom 12ft
$3,693.44

NOW $3139.42 + shipping

1001099901S (OEM) Install, Truss Boom 15ft
$3,899.92

NOW $3314.93 + shipping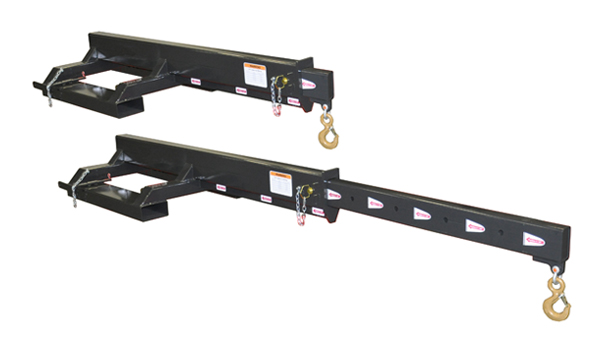 MIJ-3000 Heavy Duty Industrial Jib
$2,279.00

NOW $1937.15 + shipping
LIFTING Hooks for Sale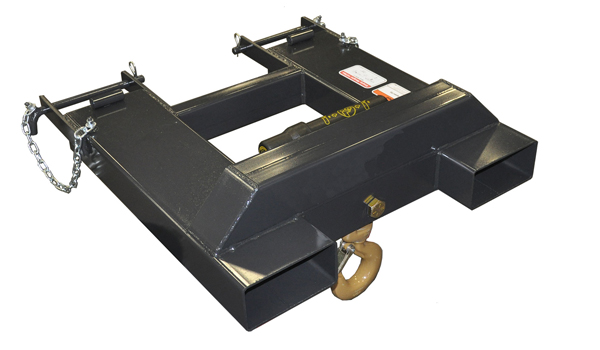 MFSH-10 Fork Mounted Swivel Hook 10# Cap.
$935.00

NOW $794.75 + shipping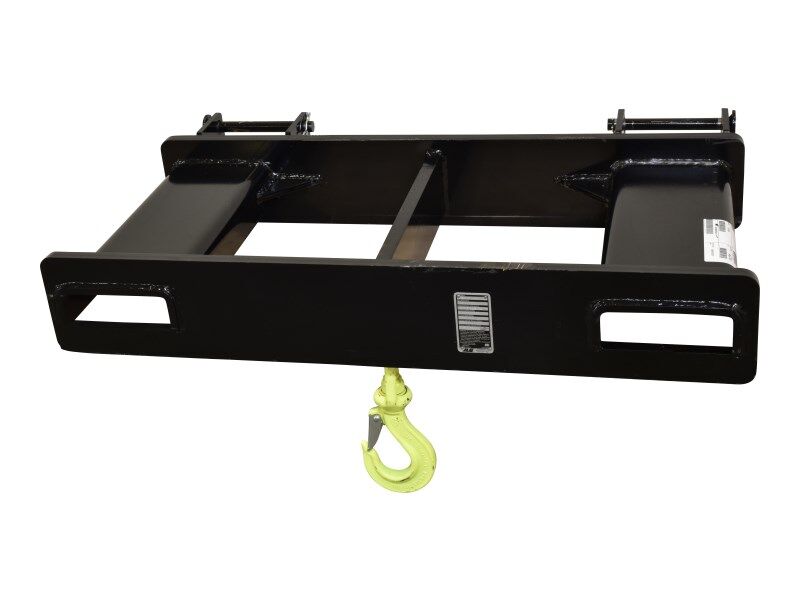 1001097205 OEM FORK MOUNTED LIFTING HOOK 12# CAP
$2163.00

NOW $1838.55 + shipping
Platforms for Sale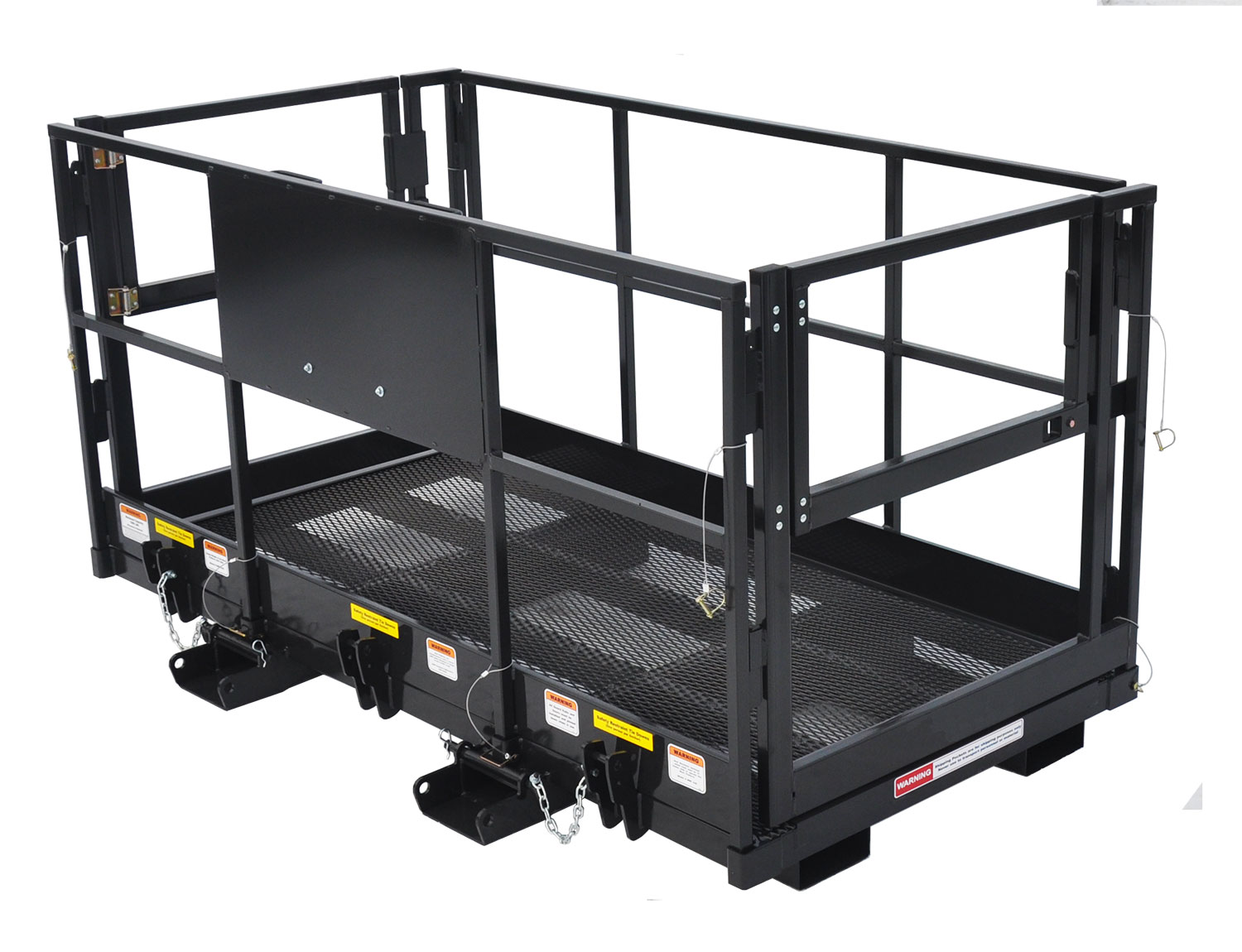 MWP 4X116 Painted Work Platform (Fork Mounted)
$2,299.00

NOW $1954.15 + shipping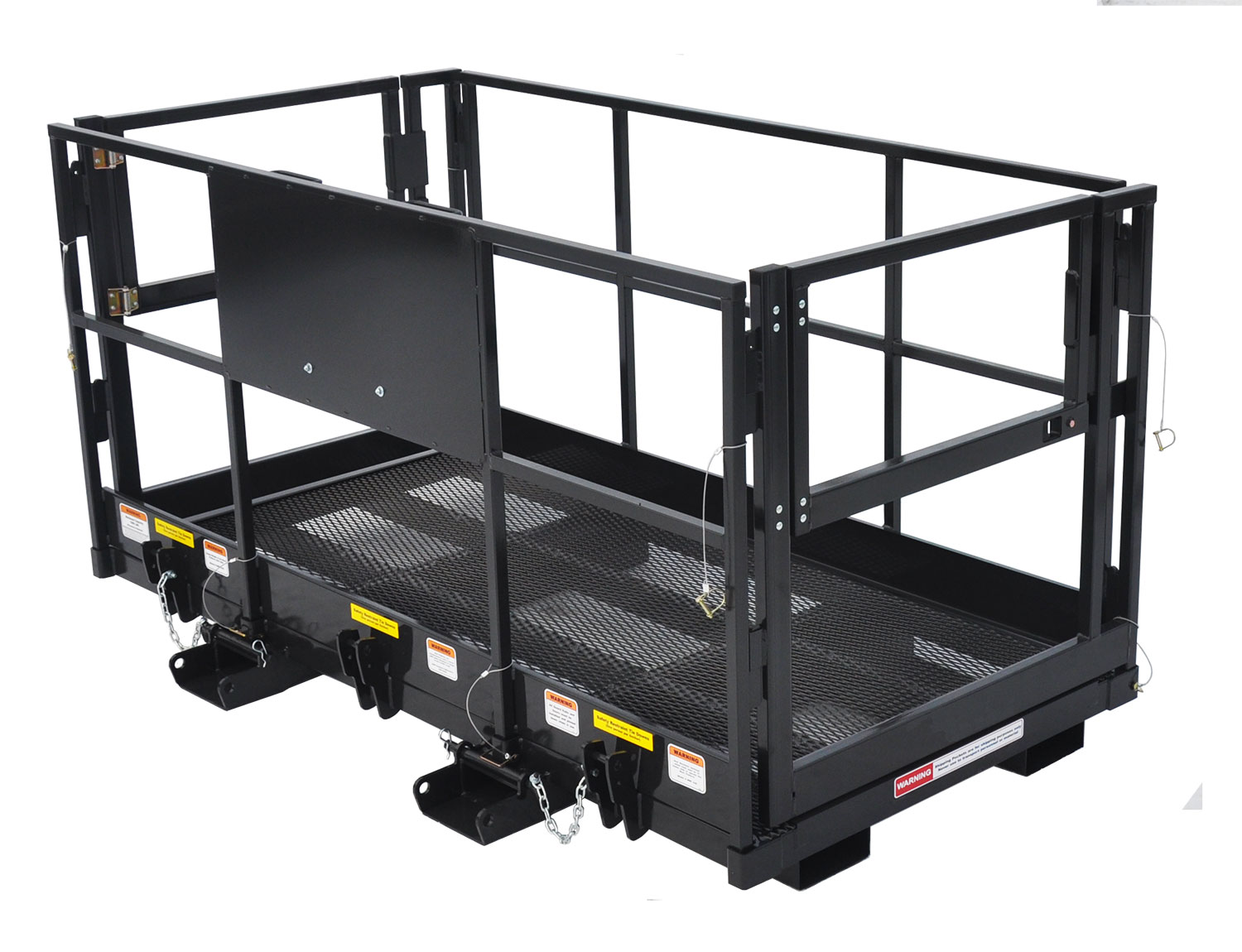 MWP 4X8 Painted Work Platform (Fork Mounted)
$2,199.00

NOW $1869.15 + shipping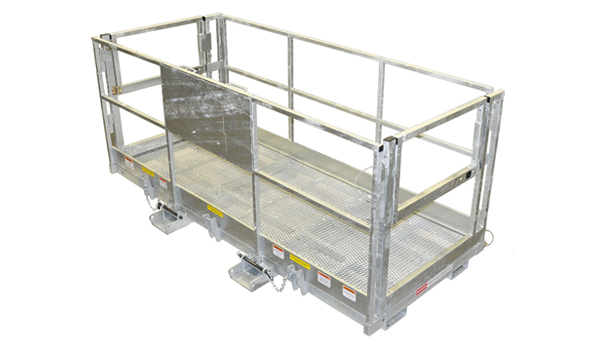 MWPG 4X116 Galvanized Work Platform (Fork Mounted)
$3,095.00

NOW $2630.75 + shipping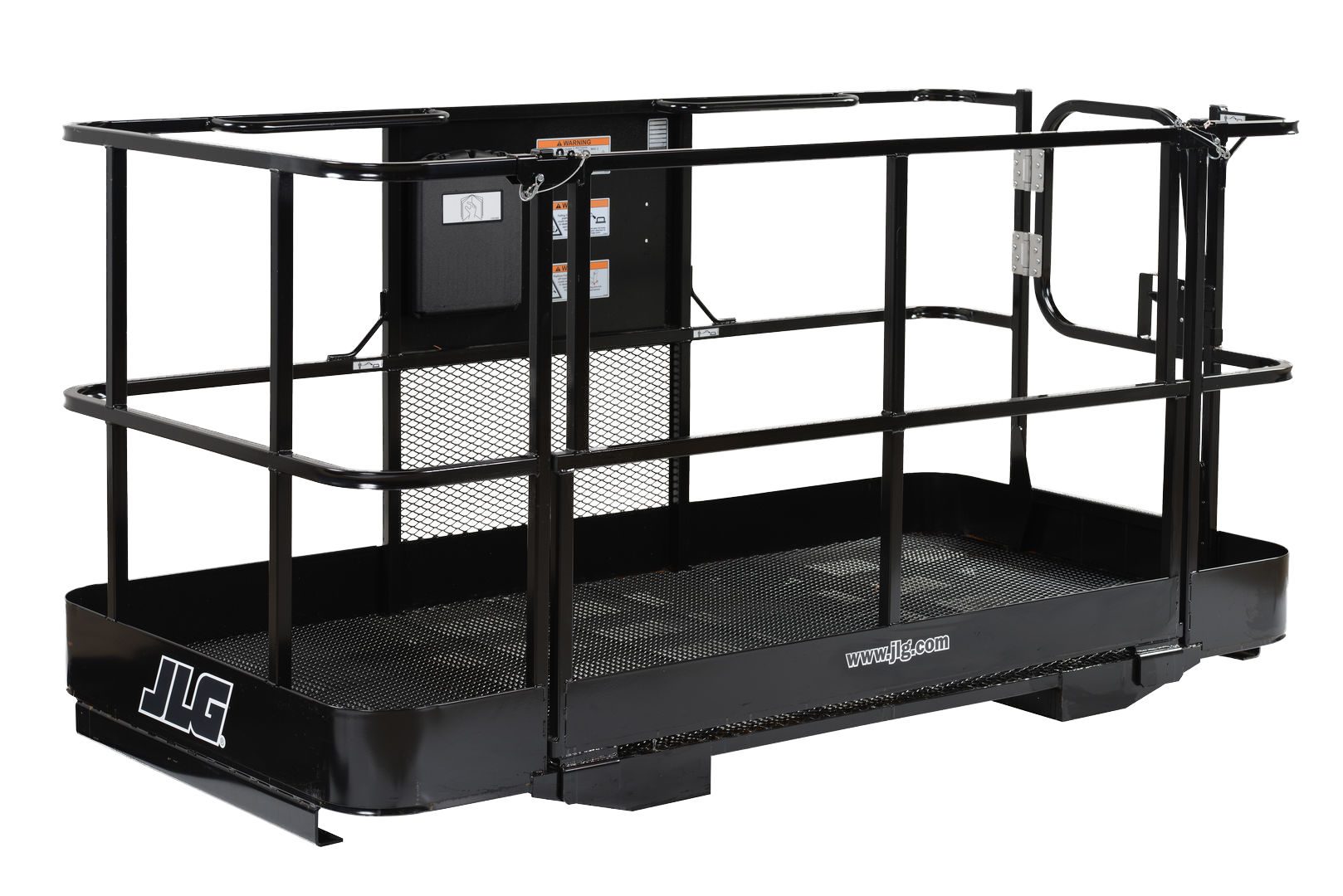 1001238653S OEM 4 ft. x 8 ft. WORK PLATFORM (FORK MOUNTED)
$3,008.75

NOW $2557.44 + shipping
Buckets for Sale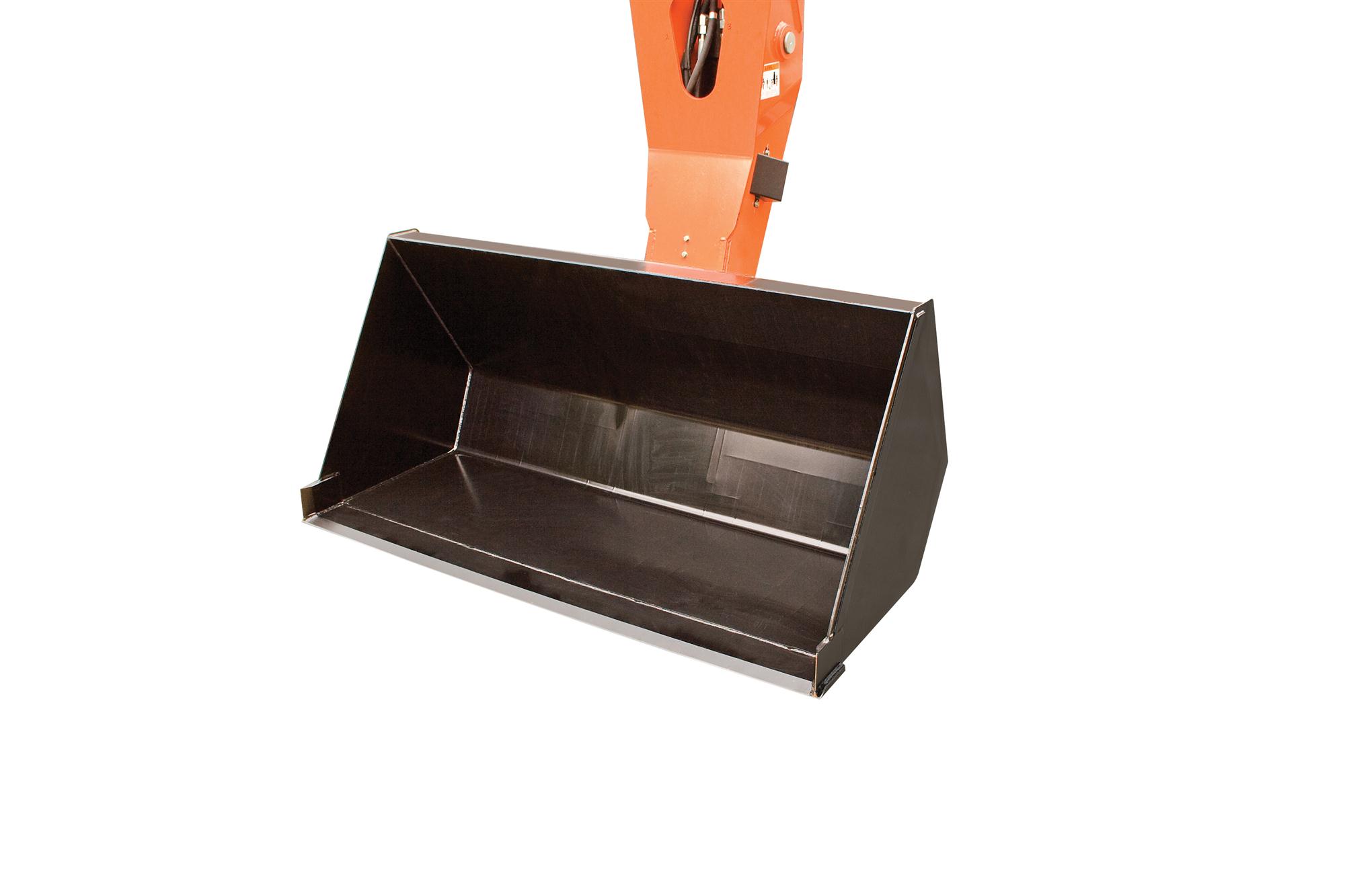 MDBT 96 - 96" Standard Cap. Q.A. Bucket - SkyTrak Mount
$3,075.00

NOW $2613.75 + shipping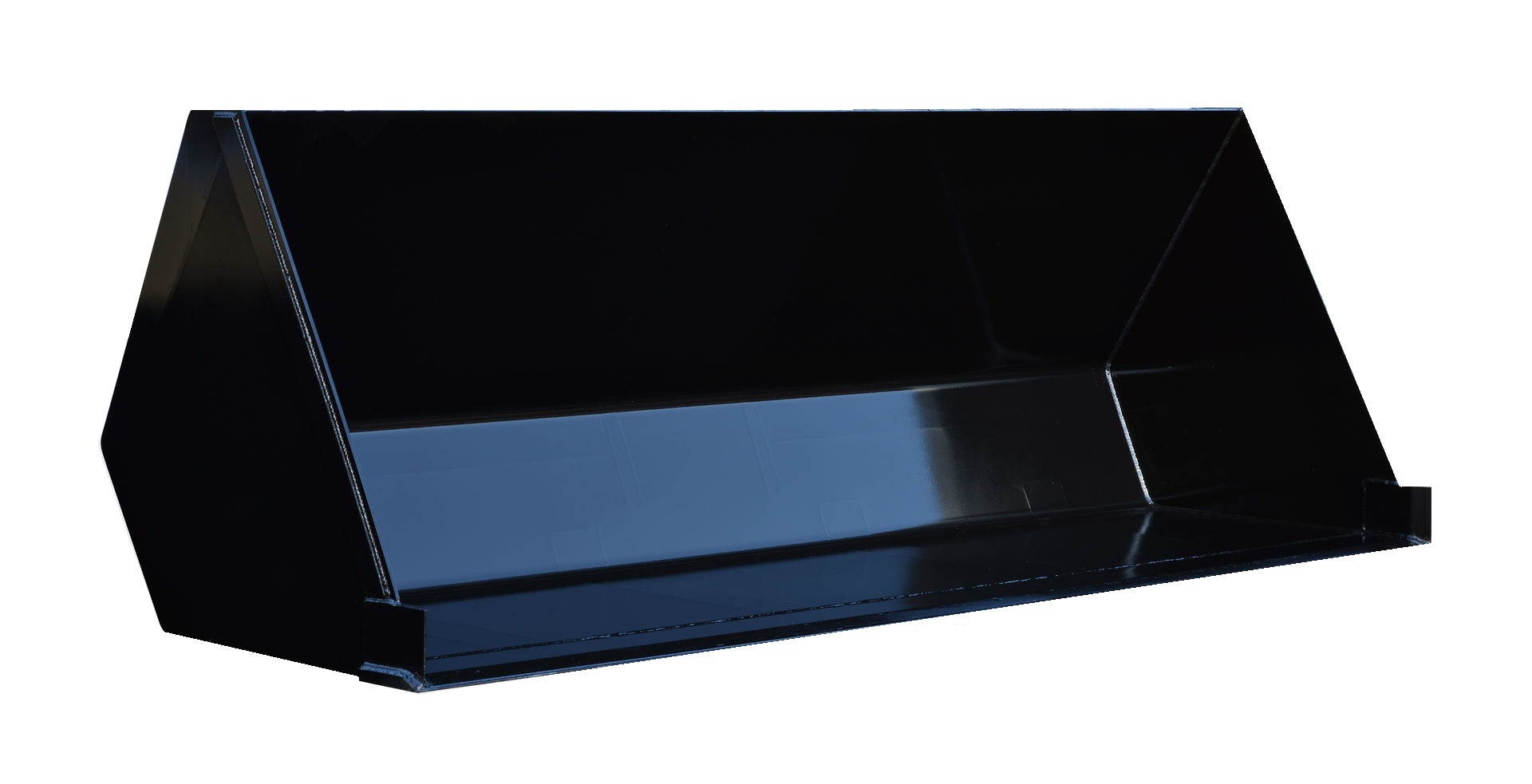 100110823 OEM Q.A. Skytrak MATERIAL BUCKET - 1.5 CU YD, 96"
$3,924.30

NOW $3335.66 + shipping
Don't see the attachments you're looking for? We also carry new and used OEM attachments. View all construction equipment attachments for sale.