Spring Sale Offer: 10% Off All Products with Code: MJEQUIP10 ( Sale begins March 27th )

RENT QUALITY DOZERS from mj equipment
Push Productivity to the Next Level
Often imitated, but never duplicated John Deere dozers continue to set the standard for operator control and productivity. Backed by years of hydrostatic experience, their unique state-of-the-art Total Machine Control enables an operator to customize machine operation and response to personal preference... up-time boosting advantages. Our dozers are the top choice to clear large-scale debris most effectively. We rent within a 100-mile radius of Cedar Grove, WI, so chances are you've come to the right place.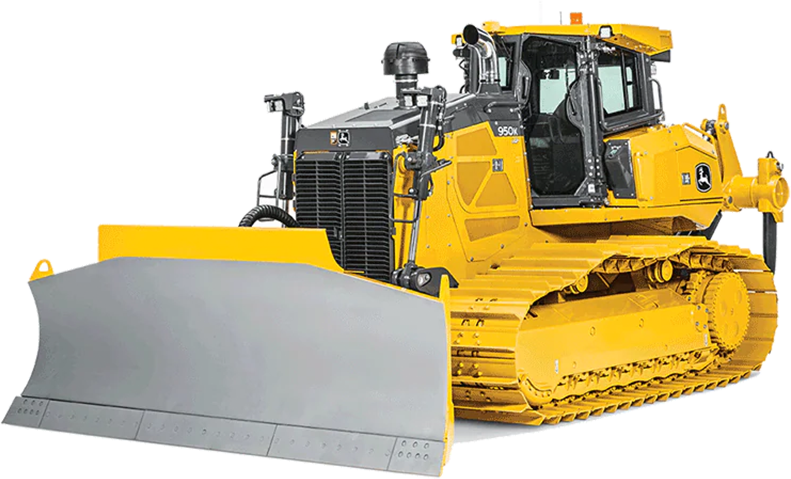 Our Wisconsin bulldozer rental options include:
WISCONSIN BULLDOZER RENTAL RATES:

BRAND/MODEL

OPERATING WEIGHT

DAY

(24 Hrs.)

8-meter hrs.

WEEK

(7 Days)

40-meter hrs.

MONTH

(4 Weeks)

No meter

John Deere / 550 J LT

17,016 lb

$350.00

$1050.00

$3150.00
WE OFFER THE FOLLOWING BULLDOZERS FOR RENT: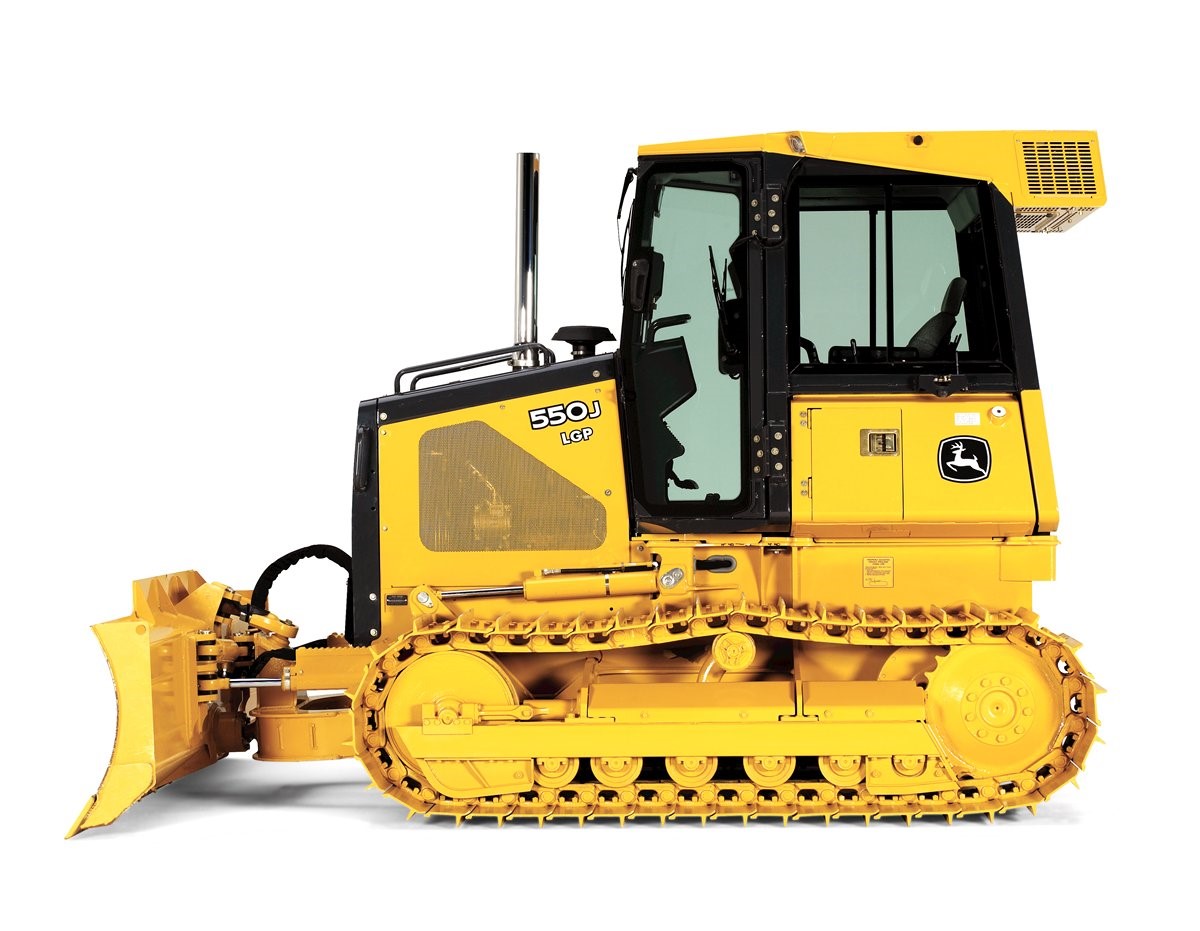 550J LT John Deere Bulldozer
Operating Weight: 17,016lbs
Engine Gross Power: 85hp
More Details
Stay On-Budget with Wisconsin Bulldozer Rental
Bulldozer rental is a money-saving option when you need to temporarily replace broken machines or fulfill short-term equipment needs. MJ Equipment provides performance and safety-guaranteed bulldozer rental in Wisconsin from Racine to Green Bay or anywhere within 100 miles of Cedar Grove, WI. All of our equipment is backed by our quality assurance guarantee for reliable performance and safety.
We meet or beat all competitor prices to bring you the best deals on top equipment. Call us at 1-877-355-5438 for model numbers, pricing and availability on bulldozer rental options.
FAQ
What is a bulldozer used for?
Dozers are large machines with a metal blade fixed to the front for large-scale clearing of earth and construction debris.
Are there different sizes of bulldozers?
Dozers come in various models and sizes for different types of job sites. Small dozers are typically under 20,000 lbs and are ideal for compact jobs. Medium dozers usually weigh between 20,000 and 60,000 lbs. Large dozers can weigh up to 150,000 lbs. MJ Equipment currently offers a compact 550J LT John Deere Bulldozer for rent.
What is the difference between a bulldozer and an excavator?
An excavator has a bucket on a pivoting arm for digging and clearing light debris. A dozer, by contrast, is much more powerful but is only able to clear debris at ground level.
What is the difference between a bulldozer and a skid loader?
A skid loader or skid steer is a versatile piece of construction equipment used for moving materials and digging. A bulldozer is a larger, more powerful machine designed specifically to clear heavy debris.
Do I need a license to operate a dozer?
OSHA requires employers to provide training and certification for any employees who operate a bulldozer. It is the employer's responsibility to ensure any dozer operators are properly certified.