Wisconsin Excavator Rental
More Productivity in More Places
Easy to load and transport between jobs, these models are smart choices for trenching, excavating, loading trucks and other tasks in wide-open spaces. When you've got these compact excavators on your team you can work everywhere, everyday.
Our Wisconsin excavator rental options include:
EXCAVATORS

BRAND/MODEL

DEPTH

WEIGHT

BUCKET OPTIONS

½ DAY

(4 Hrs.)

No meter

DAY

(24 Hrs.)

4 meter hrs.

WEEK

(7 Days)

40 meter hrs.

MONTH

(4 Weeks)

No meter

HITACHI / ZX50U w/Thumb

11ft. 7in.

11,349 lb

24"

N/A

$225.00

$900.00

$2700.00

JOHN DEERE / 35G w/Thumb

10ft.

7,760 lb

12"/18"/24"/40" ditching

$150.00

$200.00

$825.00

$2475.00

Additional hours are billed out at $25.00 per hr. limited to 8 hrs. Per day 40 hrs. Per wk. Extra bucket or ditching bucket $25.00/$50/$150

Trailer rental is available for compact equipment
We offer the following excavator models for rent:
35G JOHN DEERE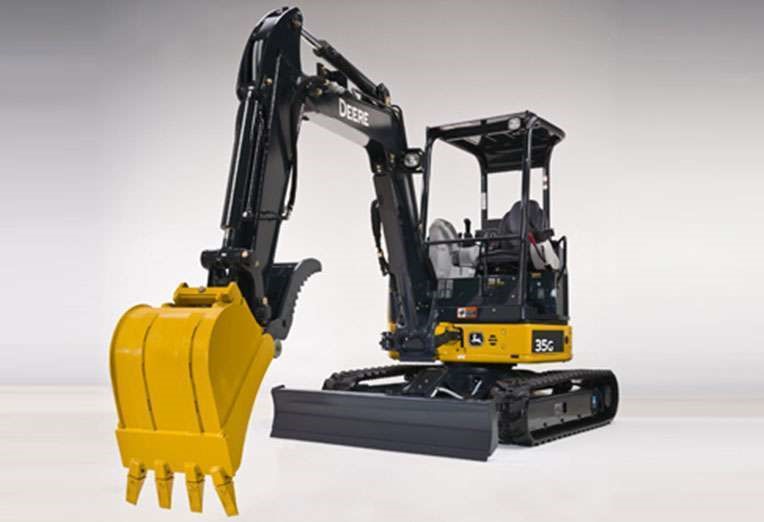 Net Power: 23.3hp
Max. Digging Depth: 10 ft
Operating Weight: 7,760 lbs
ZX50U-5 HITACHI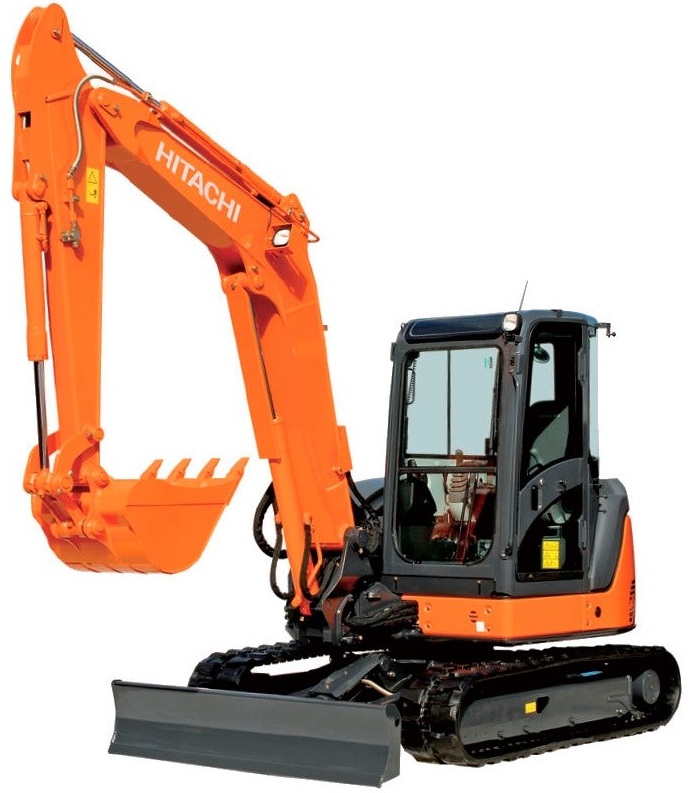 Net Power: 35.9hp
Max. Digging Depth: 11 ft 7 in
Operating Weight: 11,349 lbs
Wisconsin Excavator Rental at Cost-Efficient Prices
Excavator rental is a money-saving option for short-term needs or temporary replacing broken equipment. We offer cost-efficient excavator rental in Wisconsin from Racine to Fond du Lac or anywhere within 100 miles of Cedar Grove, WI. All of our equipment is backed by our quality-assurance guarantee for reliable performance and safety. We'll even meet or beat all competitor prices on top brands, including SkyTrack and JLG.
Give us a call for the model numbers, pricing and availability of our excavator rental options.