Look Up Part Number






Look Up Gradall OEM Parts by Manual
Easily order Gradall replacement parts by searching for the part number above. Don't know the part number? Find part numbers and descriptions in the manuals below, or give us a call at 1-920-668-8484 with your model and unit serial number and we'll help you find and order the correct part. Learn where to find Gradall unit serial numbers here.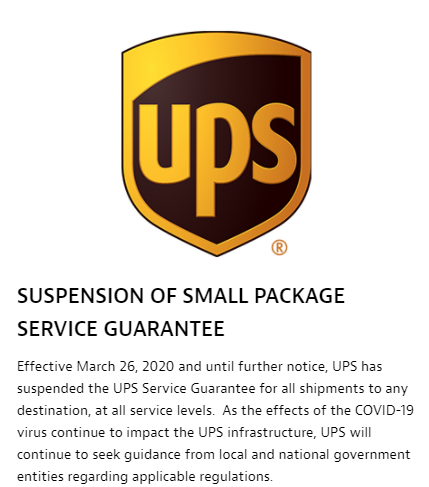 Gradall Parts Manuals
Don't see the manual you need? Follow these steps to find operation, service and additional Gradall manuals:
Hover over Parts & Services
Click

Manuals
Select Gradall
Contact us for more information or to order Gradall parts.