Miscellaneous Equipment Rentals
Light Tower

Brand

1/2 DAY

(4 Hrs.)

DAY

(24 Hrs.)

WEEK

(7 Days)

MONTH

(4 Weeks)

TEREX / AL4000

$60.00

$100.00

$250.00

$650.00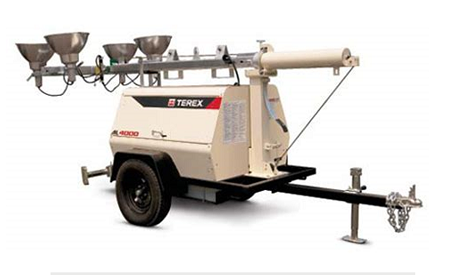 Plate Compactor

Brand

1/2 DAY

(4 Hrs.)

DAY

(24 Hrs.)

WEEK

(7 Days)

MONTH

(4 Weeks)

Northern

$35.00

$50.00

$150.00

$450.00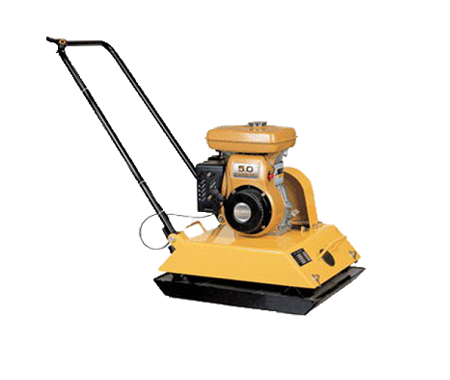 WISCONSIN RENTALS AT COST-EFFICIENT PRICES
We offer cost-efficient rentals in Wisconsin from Racine to Fond du Lac or anywhere within 100 miles of Cedar Grove, WI. All of our equipment is backed by our quality-assurance guarantee for reliable performance and safety.
FAQ
What are light towers used for?
Light tower rentals are commonly used in construction and other outdoor activities that require a temporary light source. Construction lights can also be used as a diesel generator for an additional power source. If you plan to use a towable light tower as a generator, maintain an 80% power draw to avoid wet stacking which will cause dripping from the exhaust pipes, and can waste fuel or damage the equipment.
What are plate compactors used for?
Plate compactors are used to compress substrates in construction projects that require a firm surface. Our plate compactor rentals use a large, heavy plate which rapidly and repeatedly impacts the surface, compacting and leveling soil or gravel.
Do I need a license to operate a light tower, roller, or plate compactor?
Proper training and safety precautions are essential for any operators of all MJ Equipment rentals. There are no licensing requirements to operate a light tower, roller, or plate compactor rental, however, any operator should understand how the machine works prior to use.